While the option to do MBBS in Barbados is a wonderful opportunity for all the medical aspirants in different countries around the world to get quality medical education at affordable price, in this post on "MBBS in Barbados For Indian Students," we will consider the viability, admission process, advantages, and cons of medical education in Barbados from an Indian perspective.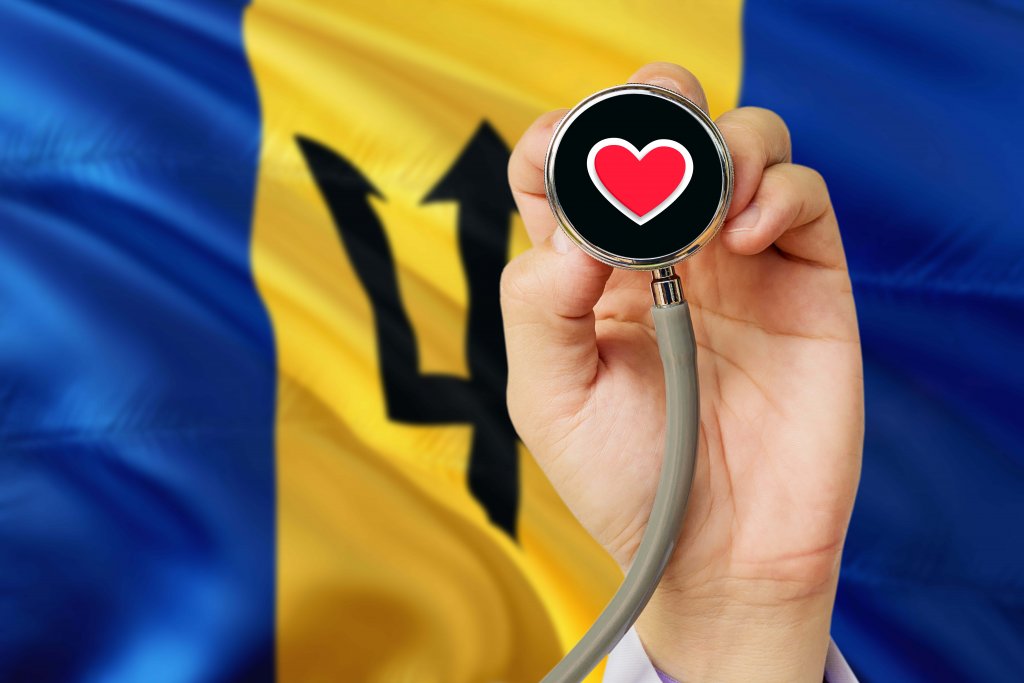 Why Should Indian Students Come To Barbados To Study MBBS?
MCI-Recognition
Medical Universities of Barbados are recognized by Medical Council of India (MCI). That means your medical degree from Barbados is valid in India. After completing your MBBS, you can return to your home country, qualify Foreign Medical Graduates Examination (FMGE or MCI Screening Test) and apply for medical licensure in India.
Low Cost of Education
In comparison to medical education cost in India, the cost of education is very affordable in Barbados. In India, in a private medical university, your fees and admission charges can cross the budget of even INR 50 lacs (excluding capitation fee charged in the name of donation!) while in Barbados, in an affordable Medical University like Bridgetown International University, the total cost of an MBBS course is just US$35,000 which is roughly INR 2,450,000; less than half of what is needed in India.
Yes, cost of hostel and food is a bit higher in Barbados in comparison to India, but still, the combined cost of living as well MBBS Fees in Barbados is much lower than what it is in India.
Climate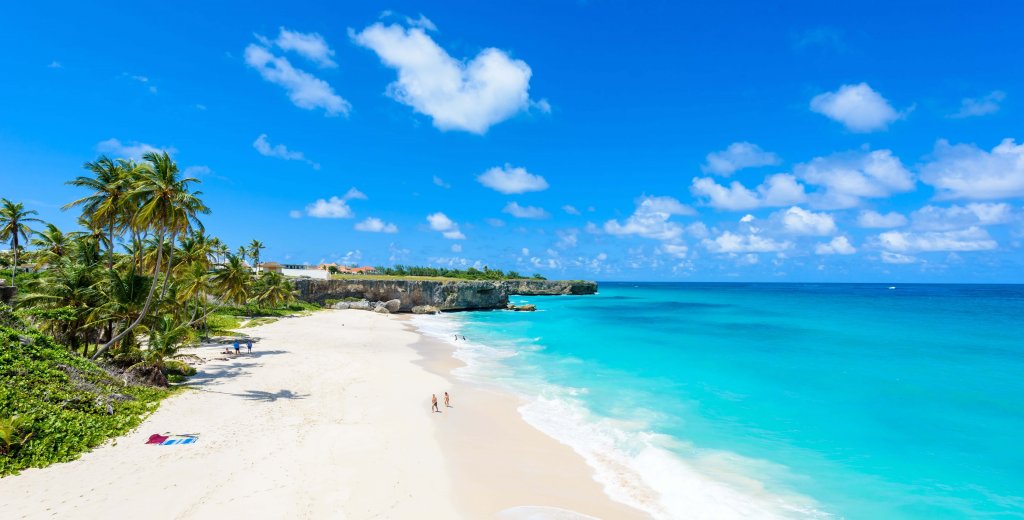 Barbados is known worldwide for its tropical and all-time pleasant climate. The average temperature of Barbados keeps fluctuating from 16°C – 33°C, which is neither too cold nor too hot, and Indian students find it very easy to adjust in such a conducive atmosphere.
Indian Students' Community
In Barbados, hundreds of students are there who are studying medicine. So, when you take admission in an MBBS college in Barbados, you are not alone. Along with international students, local people, you have got a huge community of students from your own country, which will help you feel at home in the foreign country.
English Speaking Country
It's no secret that Indian Students are masters of English. Also, it's no secret that the official language of Barbados is English. Needless to mention, the medium of instruction for medical education in Barbados is also English. So, to study medicine in Barbados, you don't need to learn any new language.
Indian Food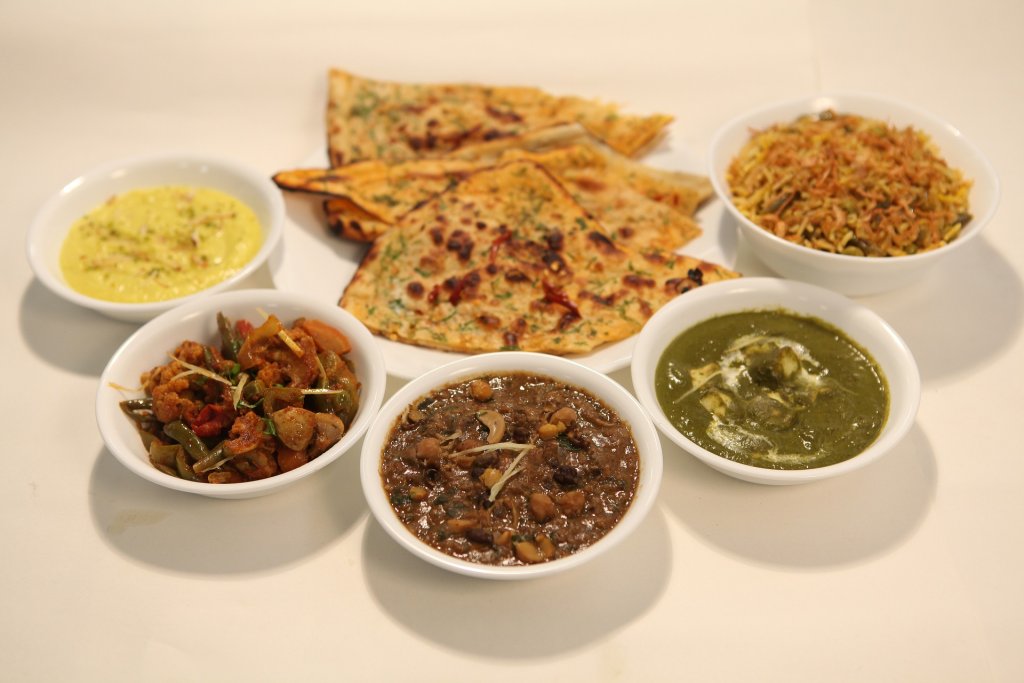 Not every foreign country has the facility and restaurants for Indian Food. Well, Barbados does have! In Barbados, you will find special arrangements for Indian Food in your Medical University. If you want to cook your own food of "Indian Taste", you can. Thanks to the availability of Indian vegetables and fruits on the island. Besides, University mess and cook options, occasionally, you can go out for dining in the Indian Food Restaurants located in every region of the island!
MBBS Admission in Barbados For Indian Students
The best part about doing MBBS from Barbados is that unlike India, you don't have to go for a series of entrance examinations to get admission in a medical college in Barbados. All you need to do is qualify NEET (National Eligibility cum Entrance Test) and have minimum required marks in your school level examination (12th Class).
Cons of MBBS in Barbados For Indian Students
Staying away from home is the only issue with pursuing medical education in Barbados or any other foreign country. Well, we all have heard that to gain something, we need to lose something. At times, you will be downplayed by the feeling of homesickness, but you don't have to worry. You can get in touch with your loved ones anytime through online mediums – thanks to WhatsApp, and other messaging apps! While there is nothing comparable to family, we can assure you that within few days of living in Barbados, this island country will feel like second home to you, and you will make plenty of new friends and a "second family" here that you will carry away with you when you return to your homeland.
Viability of MBBS in Barbados For Indian Students
Considering above advantages and disadvantages of MBBS in Barbados from an Indian point of view, there can't be two opinions on the conclusion that medical education in Barbados is one of the very excellent options for Indian Medical Aspirants to get quality education in a budget-friendly manner, earn a well-recognized medical degree, and make their dream of becoming a doctor come true.
Recommended MCI-Recognized Medical Universities in Barbados
While there are many MBBS colleges in Barbados, considering the cost of education, hostel, food, quality, infrastructure, recognition, and career opportunities, we recommend following medical universities for medical students from India looking forward to studying medicine in abroad or getting admission in MBBS course in Barbados:
Bridgetown International University
Bridgetown International University is recognized by the Medical Council of India (MCI), and currently, more than 50 students from India are studying medicine in University's Campus located in Bridgetown City of Barbados.
The University is English-Medium University and offers fully managed accommodation and mess facility at an affordable price.
One very important thing to note about Bridgetown International University is that Mr. Ronald Jones, who has been the Education Minister of Barbados for 10+ years, is now the Vice-Chancellor of this University.
The University offers an MD Program based on US medical curriculum and has a team of specialized faculty members from different regions worldwide.
So, if you want to get admission in a well-recognized medical university which is affordable and also offers quality medical education, Bridgetown International University is one of the finest options.
Victoria University of Barbados
Victoria University of Barbados is another medical university in Barbados which is approved by Medical Council of India (MCI) and providing medical seats to students from India without the requirement of any entrance test except NEET (National Eligibility cum Entrance Test). To know more about this University's Medical Program and facilities, you can visit its website. This University is also English-Medium, offers US-based MD Program, and fully managed facility for hostel and food.
To conclude, Medical Education in Barbados is one of the excellent options, not only for students in India but from other countries around the globe. The unique atmosphere of Barbados, fine balance of affordability and quality of medical courses offered in this island country, international community of students, and friendly support of Barbadians makes Barbados an excellent, all-in- package for pursuing MBBS.